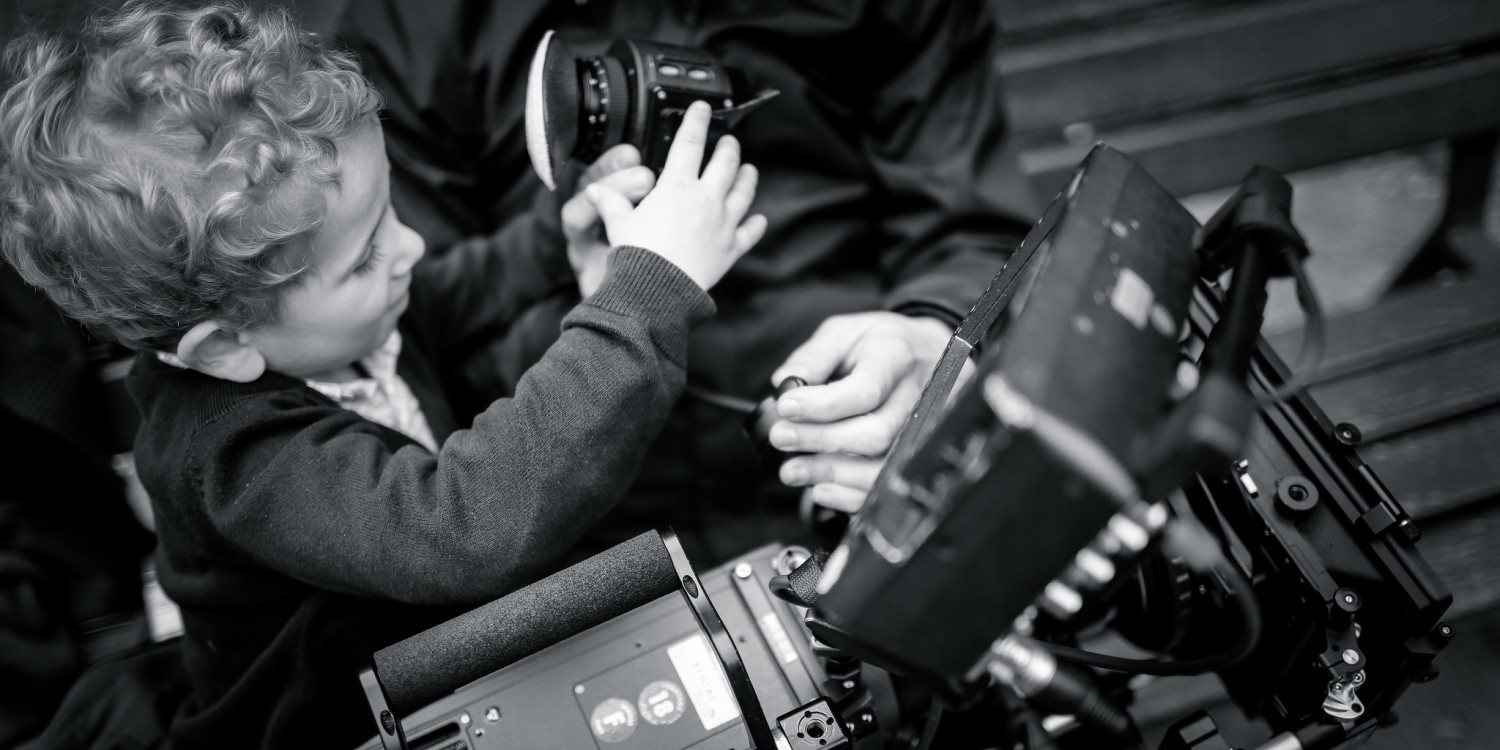 And action ! The Young Director Award shows us through their latest commercial that when directing is in your bones you become a director before knowing how to hold a camera.
Starring Timothé Vom Dorp.
Agency : BETC
Production: Moonwalk films
Music : Tchaikovsky – Dance of the Sugar Plum Fairy
Director, DOP, & editor : Gioacchino Petronicce
Thanks to : Damien Bellon (Betc), Alexis Bensa (MoonwalkFIlms), Angélique Bosio (MoonwalkFilms) and François Chillot (Young Director Award).