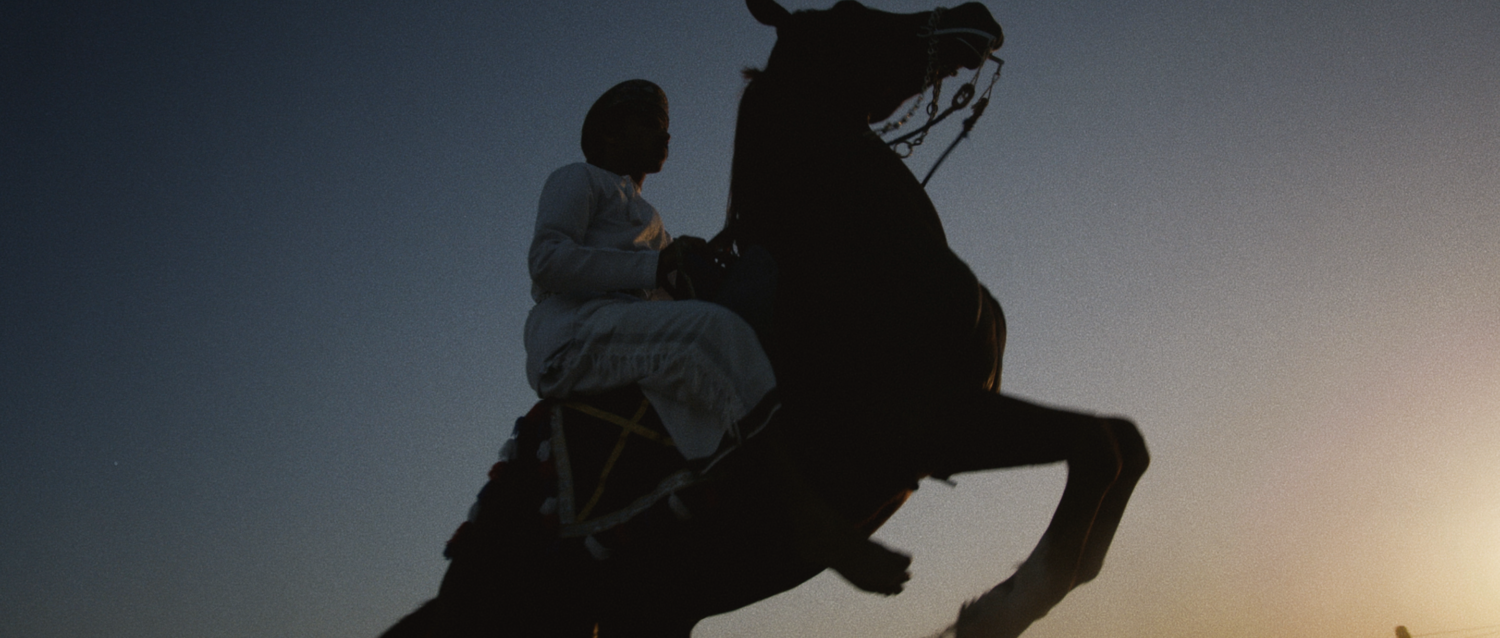 Film created in the Sultanate of Oman.
DIRECTOR – Gioacchino Petronicce
DOP – Aurélien Le Calvez
PRODUCER – Youenn Le Guen
PRODUCTION MANAGER – Garance Cahoreau-Gallier
PRODUCTION COORDINATOR – Marie-Caroline Janin
POST PRODUCER – Nicolas Lim
POST PRODUCTION COORDINATOR – Marlène Blondeau
SOUND – Samuel Elling
MUSIC – Danny Bensi & Saunder Jurriaans
EDITOR – Gioacchino Petronicce
PRODUCTION : Mardi8 – Artisans d'idées
artisansdidees.com
vimeo.com/artisansdidees
With the invaluable help on location of Saïd Alamri, Walid Said, and Abdulrahman Al Abdulsalaam. It was great spending time with you. THANKS.