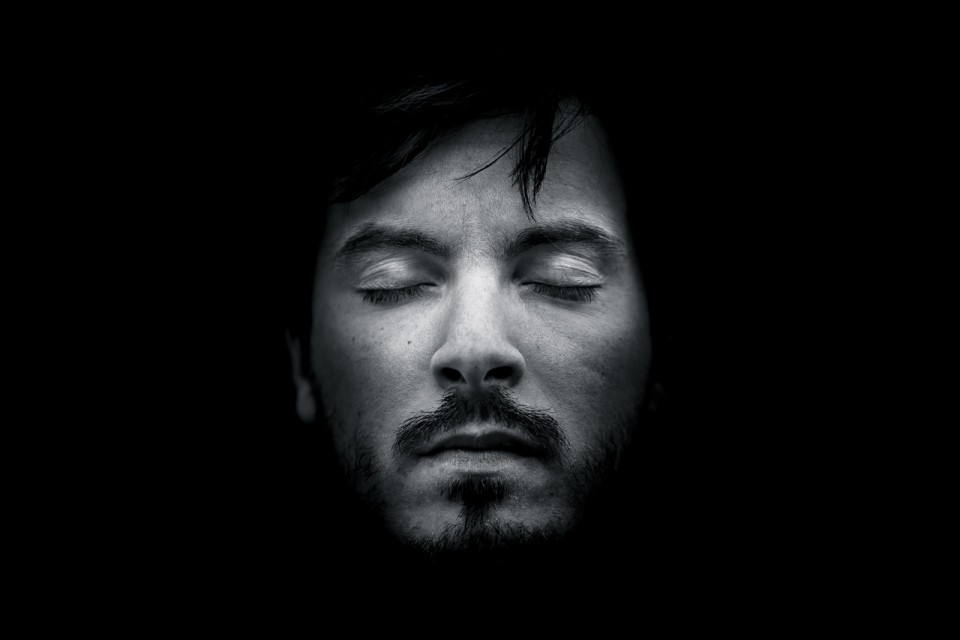 Born in February 1985, Gioacchino Petronicce started to study psychology and philosophy at the university in Toulouse and later integrated the ESAV (Superior School of Broadcast) from October 2008 to June 2012. There he studied film direction.
After several short films he created on his own, he collaborated on his first commercial in 2012.
Licensing Representation : https://www.filmsupply.com
……………………………………………………………………………………………………………………………………………………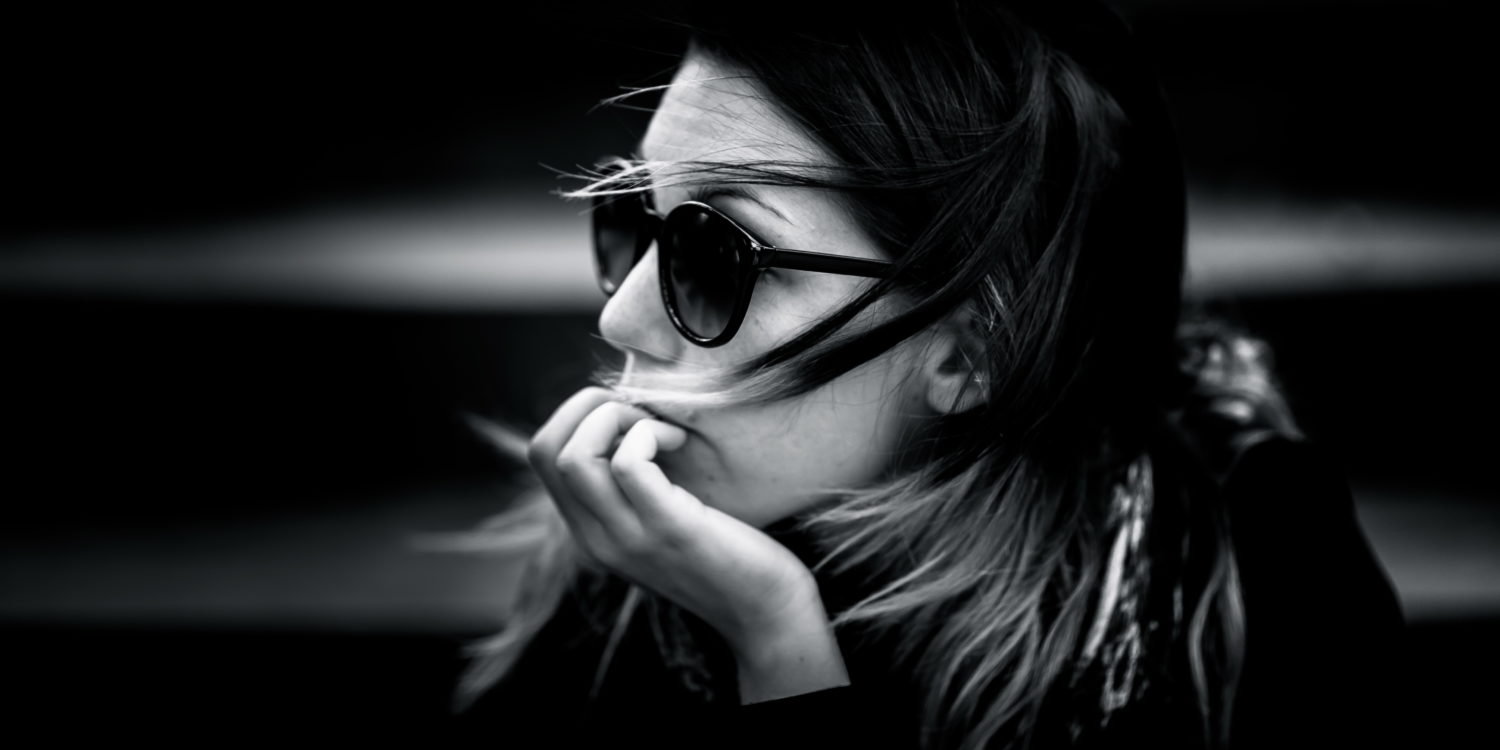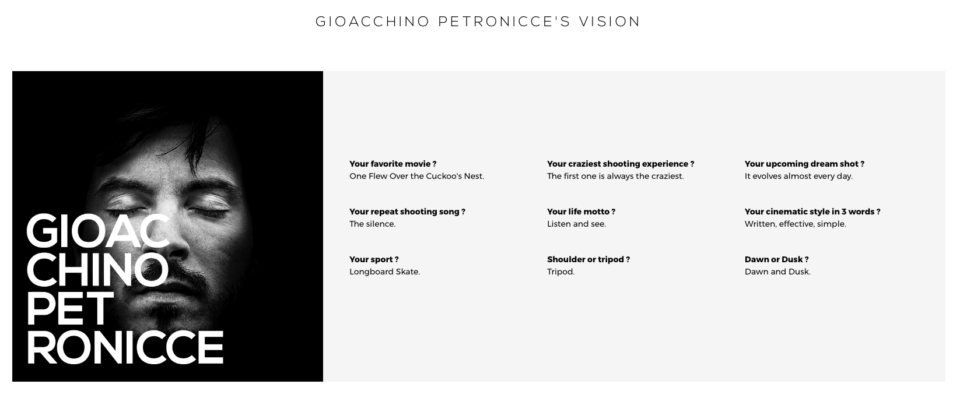 AWARDS
Mobius award in Cinema / in-flight at Mobius Awards.
Gold in Film Cinema at Club des Directeurs Artistiques.
Gold in Media & entertainment at Golden Award of Montreux.
Silver in Recreation & Leisure at Epica Awards.
Best of All Entries at the Porsche international film Award.
Bronze in Film at NEW YORK Festivals.
Bronze in Films TV/cinema/web at ICAD Awards.
Bronze in TV/Online or Cinema for Best Direction at Kinsale Shark Festival.
Bronze in Art Direction at Ciclope Awards.
Bronze in Editing at Ciclope Awards.
Bronze in Film at Cristal festival.
……………………………………………………………………………………………………………………………………………………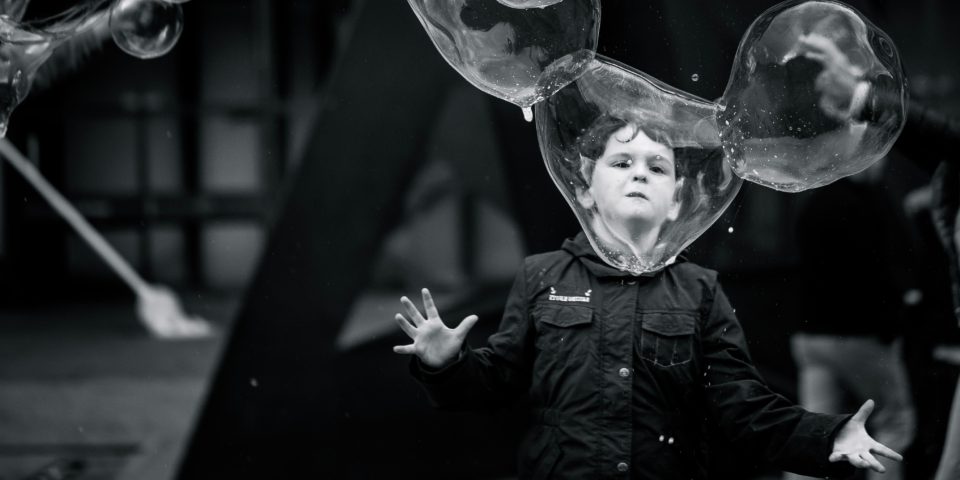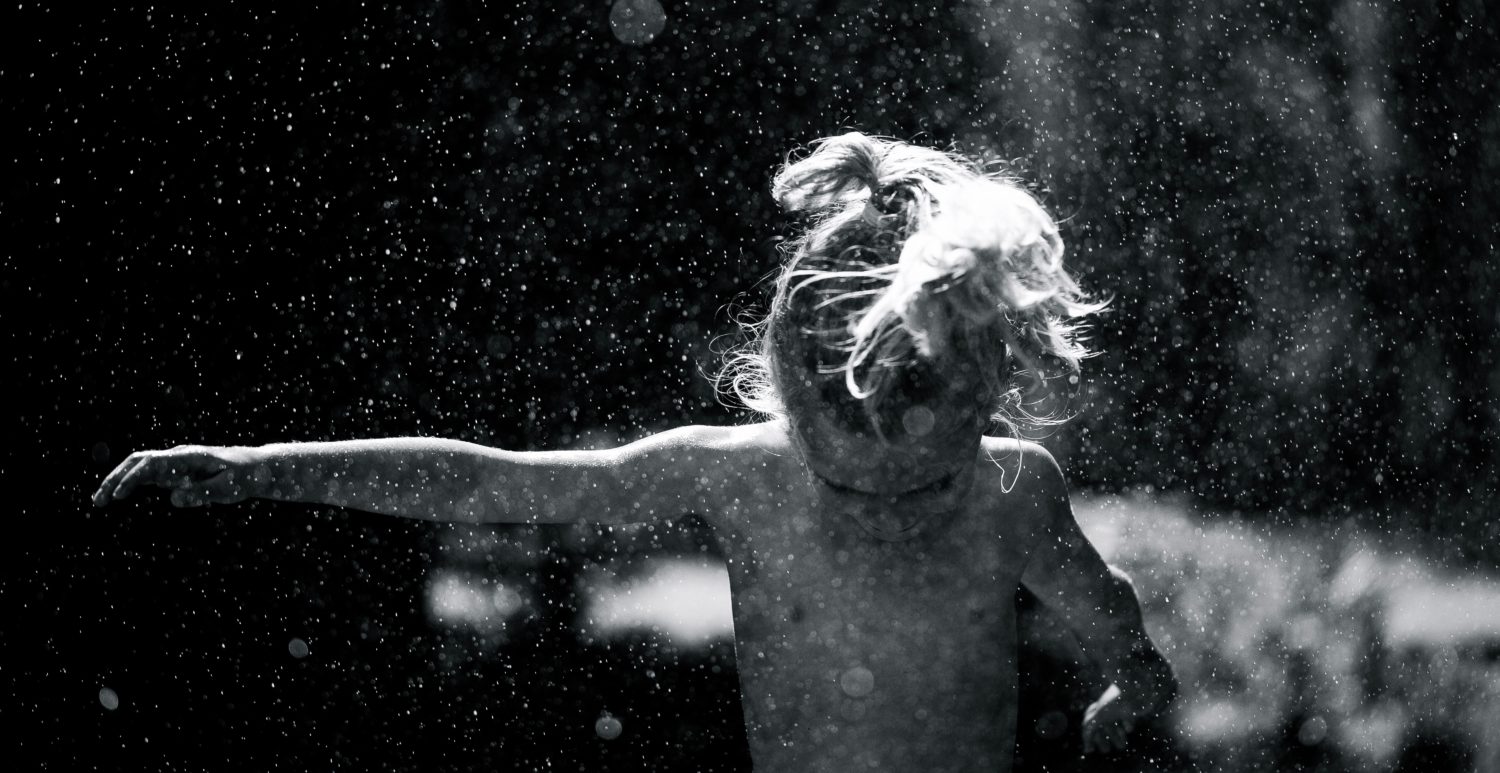 ……………………………………………………………………………………………………………………………………………………